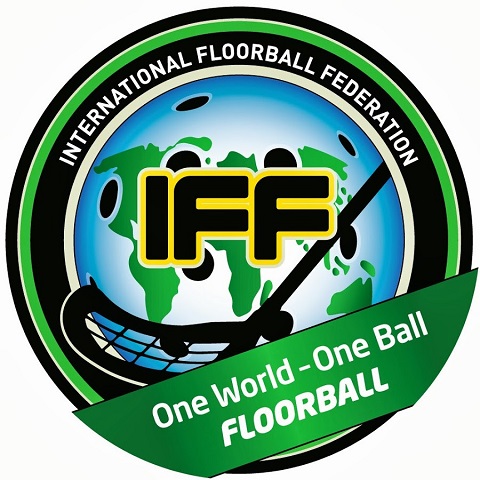 In 2016, a total of 8 teams have registered, with 4 men´s teams and 4 women´s teams. The winners of EFCh will qualify directly to EuroFloorball Cup 2017.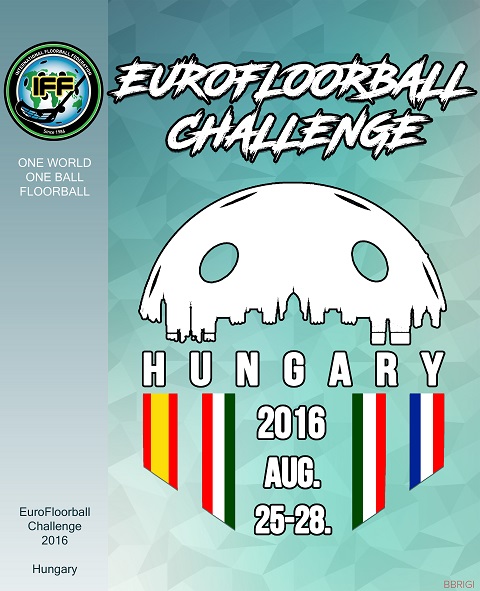 Tomas Eriksson looks forward for the EuroFloorball Challenge 2016 which will be held at Budapest, Hungary.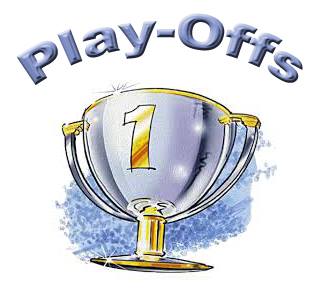 Now you can find an information
page
about the play-offs under the championships menu.
You can find the contact to a few hungarian teams under the Teams menu. Men, women, youth. 
You can find the contacts to our national teams under the National teams menu.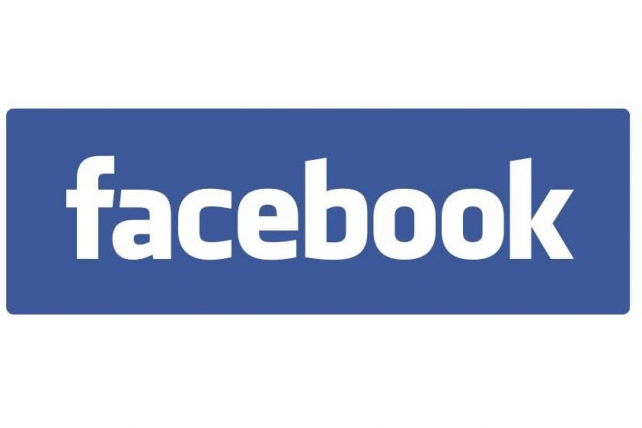 Follow us on the biggest community portal!